The proposed stadium location is a 62.5 acre site west of the Vegas strip, and just a stones throw away from the McCarran International Airport.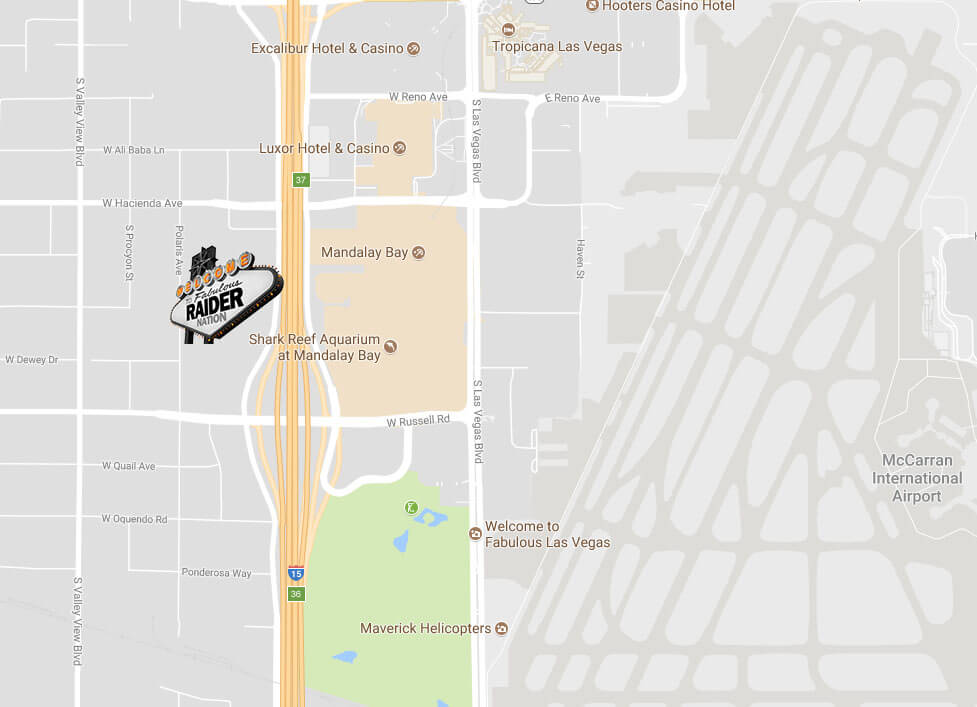 The Mandalay bay casino is just over the other side of Interstate 15, meaning a large number of hotel rooms are just a short walk away.
With the interstate and airport being so close, travel to and from the stadium are not difficult at all, which was a key area that needed to be covered when the new stadium was proposed.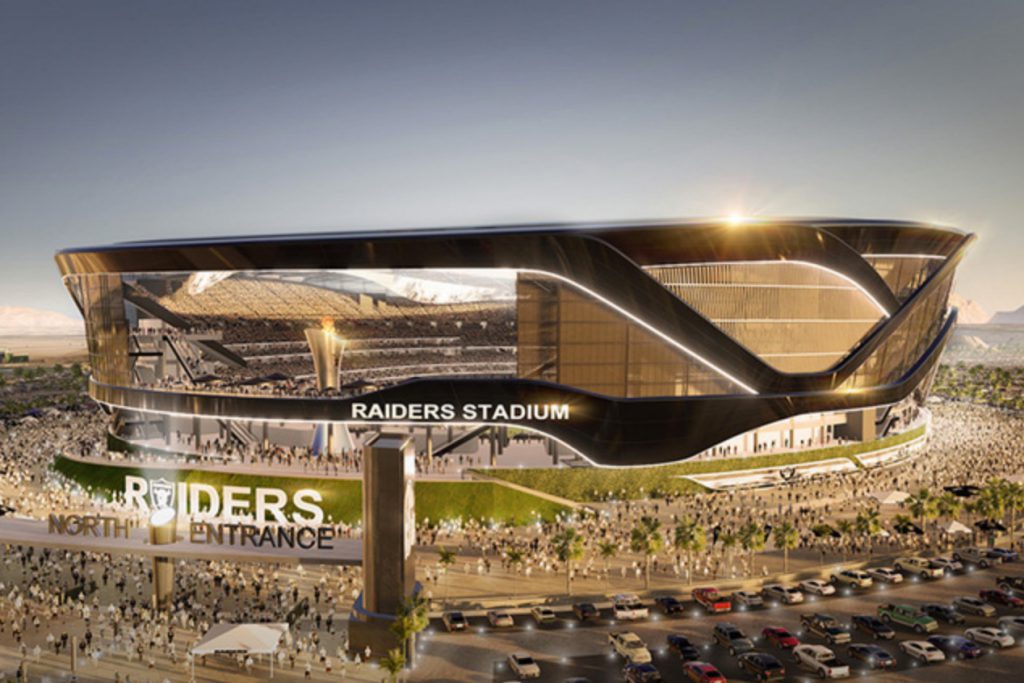 The stadium will feature a glass-domed roof and retractable doors on the outside. This will give the feel of playing outside whilst providing a controlled and competitive climate inside.
The proposed Dome will come in at around $1.9 billion and the backers are 'insisting' that the State coughs up a minimum of $750 million towards the project, with the raiders adding $500 million.  With that money already secured or pledged and the stadium location all but set, all you need to do now is relax and wait for kick off in the stadium for the 2020 season.